Wedding Insurance – Protecting One of Life's Biggest Moments
Planning a wedding is very special time. We are committed to help you protect your financial investments to make sure that your big day is everything you want it to be.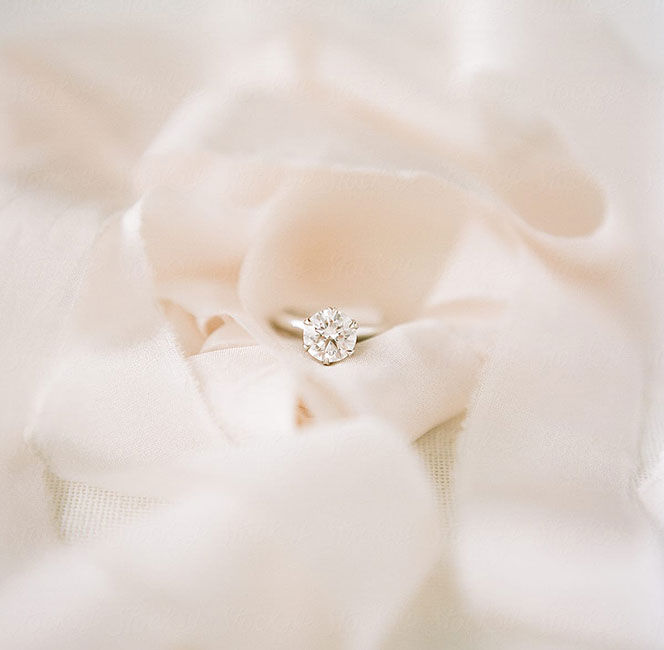 Products & Services
There are several levels of coverage to help protect against cancellation/postponement, damaged gifts, weather mishaps, etc. It's specialized coverage at a reasonable price without a deductible.
The Wedding Protector Plan® is underwritten by an "A+" rated insurance company.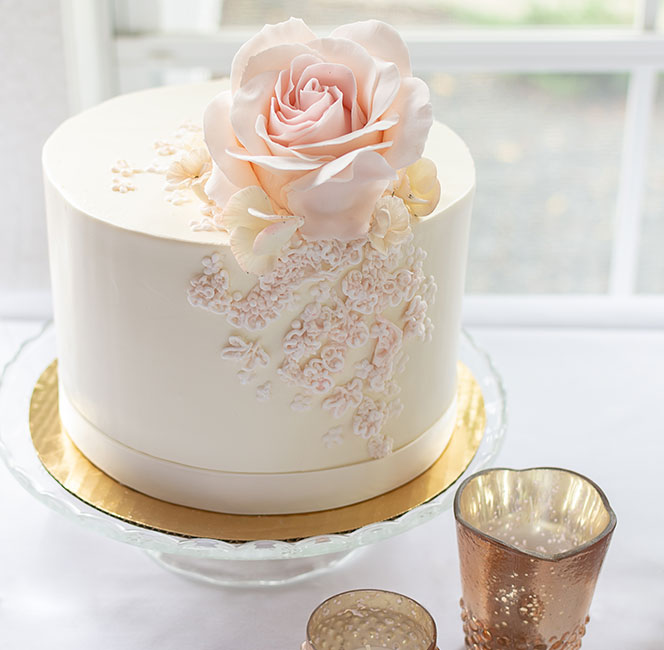 Private Event Insurance
The Protector Plan® for Events is private event insurance available for life's celebrations such as birthdays, engagements, anniversaries, showers, etc. You have options to add liability and host liquor liability insurance.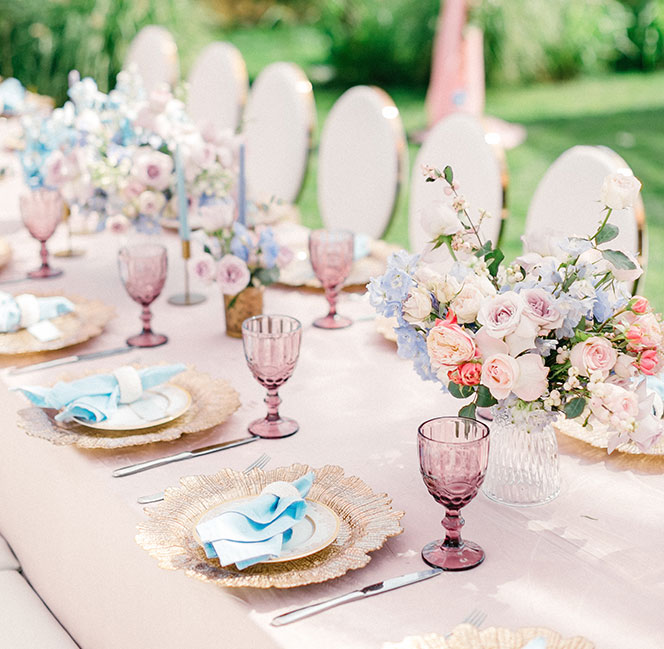 Buy Online
Our web application uses security protections, so you can feel comfortable purchasing Wedding Insurance online. In most cases you will receive your policy via email in minutes!
Wedding Protector Plan was announced as a winner of the 2023 WeddingWire Couples' Choice Award®, an accolade representing the top wedding...